Thank you for checking out my home buyer/seller reviews... Enjoy!

To be my next satisfied client call
Detra & Company Real Estate and Finance
at (336)446-9535 and ask for Detra Cox

Remember
"It's about you, It's about family, It's about home!"
---
Andrea Edmonds
October 08,2014


Detra made our selling/buying experience great!!!



Our home actually sold twice.....the first time was 28 days & the second time it only took 4 days!!! Detra went way above & beyond her job duties to make this a smooth transition. I'm very big on communication and that was what I liked most about

Detra, she would contact us every single day if it was only to see how our day was going. She's very knowledgeable and personable. She really took the time out to learn our family and our needs that we were looking for in a new home. So, if you are looking for a agent that's going to work hard provide individual services and not listing homes for a number game, I highly recommend Detra Cox for your next Real Estate Agent!!!
---
Terrence Floyd
March 18, 2013


Ms.Detra Helped me buy a Home





Very personable, good listener, very knowledgeable of the industry, great at returning calls and staying on top of things. I encourage anyone interested in buying/selling to use her.
---
bushegb323
June 20, 2014
Helped me sell a home

I listed my townhouse with Ms. Cox during the first week of January 2014, thinking that it would probably take about a year to sell. Another townhouse like mine was also listed for sale by another agent. My townhouse sold on 5/15/14! I'm still in shock; way sooner than I thought it would. The other townhouse is still waiting for a buyer. I definitely recommend Ms. Cox to anyone looking to buy or sell a home. It was a pleasure to have her as my agent.

---
blanettemoorr
October 21, 2014


Bought a Single Family home in 2014 for approximately $150K in Graham, NC.

Detra was very helpful! She helped us learn more about the purchasing process and she stayed on top of the job making sure that our purchase went smoothly! We appreciated her calm and welcoming personality as well as her complete knowledge of the business! We are so pleased with our home and we recommend Detra to anyone who is looking for an amazing Realtor! She is the best! Call her today! You won't regret it and she will get the job done!
---
adeighj2k
October 08, 2014
Bought a home in 2013 in Saxapahaw, NC

Ms. Cox was very on point and knowledgeable when it came to the neighborhoods we were considering. She was very patient and showed us several homes over the course of a year. We finally found our dream home and couldn't be any happier.
---
kmercial74
August 23, 2014
Bought a single family home in 2014 for approximately $50K in Elon, NC.

Detra was extremely helpful in finding us communities that matched what we were looking for in a home. From making appointments to see different properties, supervising the home inspection, and guiding us through the closing process, Detra was always looking out for our best interests. Her positive, friendly personality and her dedication to meeting our needs made the process of buying a home seem effortless. She was a pleasure to work with!
---
Tamika Glascoe
Bought a Single Family home in 2013 for approximately $125K in Burlington, NC.

By far the best person for the job. Fastest working agent I have ever met. Answered every question in full detail and in record time. The communication she has with her clients is very impressive. Not a day went buy with out an update on progress. Fastest we have ever purchased a house. Detra is a very personable and caring person and I would recommend any looking to buy or sell a house to contact her. She stays on top of her job and does it very well. We can't thank you enough Detra for such an excellent job in helping us achieve our dream of home ownership.
---
crystal taylor
August 10, 2014


Bought a home!



Apperars very caring Good patience and listens to your needs. she is easy to talk to, very supportive and caring realtor She appears to love her job, motivated to help you find a home for whom she is working with, not pushy but keeps in touch and send listings to keep you reviewing in order to save time. I think she is in the right career.
---
adam floyd
October 28, 2014
Bought a home Excellent Agent!

My wife and I were lucky enough to stumble into Detra on this site. From day one she made herself available to our specific needs. Detra is a very knowledgeable agent who brings a outgoing and attentive attitude to the home buying process. We are very glad that we made the decision to use Detra as our agent!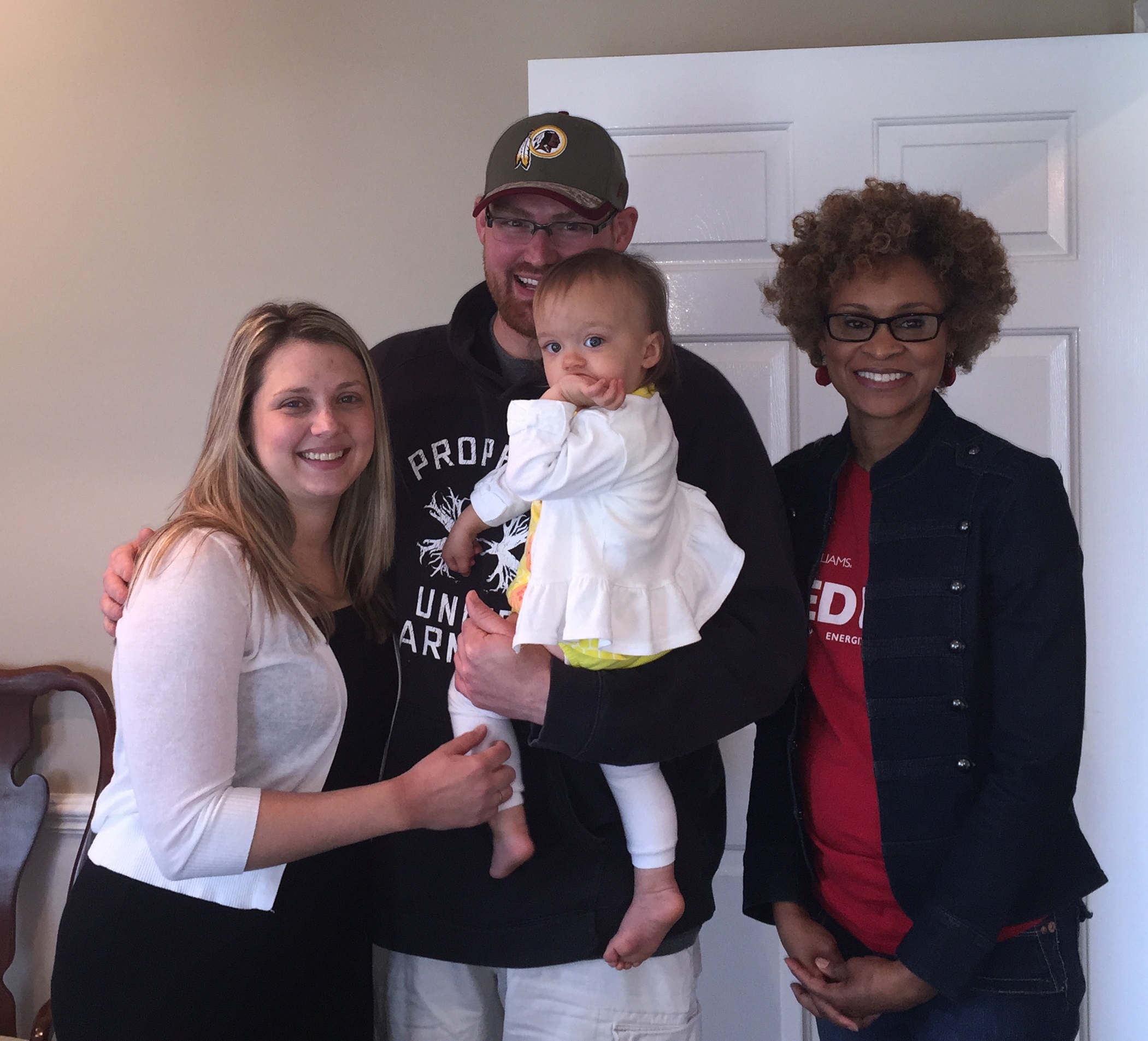 ---
Tameka Harvey
Hello, my name is Tameka Harvey. I have just recently became a home owner, I am a single mom with two sweet children. Never in my life did I ever dream or think that I would become a home owner. The process of becoming a home owner was not as hard as i thought. We recently purchased a 3 bedroom 2 full bath, for a nice amount. I had an awesome realtor who helped me the whole way through. No, I did not pick the 1st home, this is actually the third house and it was the right house for us. I do encourage anyone who would want to buy a house to step out. Sometimes you do have to step outside of the box, just to see what it is. Sometimes it doesn't always mean its going to be, but it doesnt always mean its going to be bad either. I'm truly grateful for stepping out of the box and truly thank god for giving me the encouragement and things that i needed to do in order to do what I wanted to do. I'm happy as a home owner, i wouldnt go back to change it for nothing.



Links below to Testimonial Videos:



www.youtube.com/watch
www.youtube.com/watch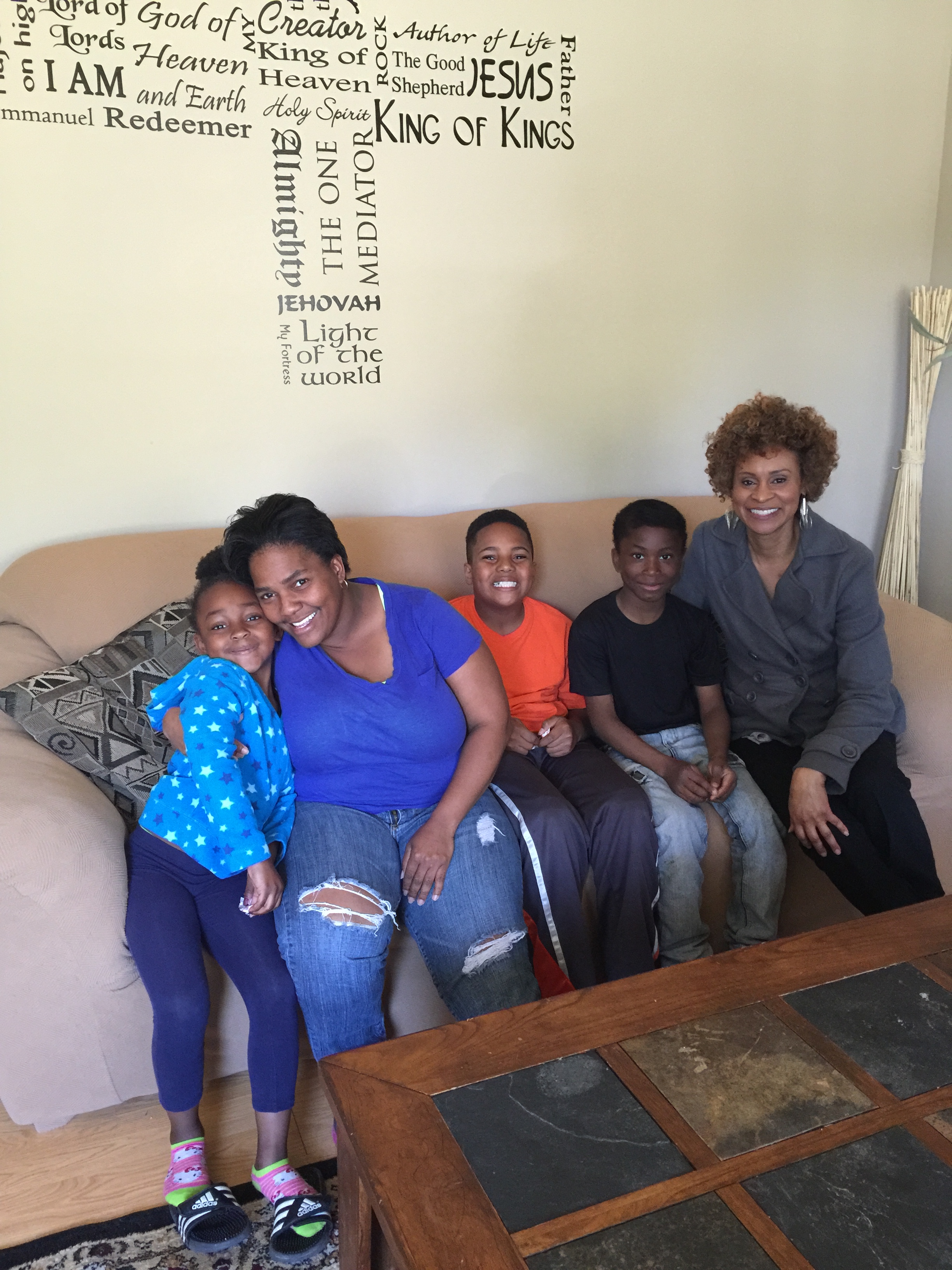 ---
Cierra and Cameron
My name is cierra and I am a first time home buyer, me and my husband Cameron. We just closed on our first home and the process was very scary for us but with Detra by our side, she has guided us through were we made a good descion and she knew what we should go for and for us not to go for. Detra is a great realtor, thank you.

Links below to Testimonial Videos:

www.youtube.com/watch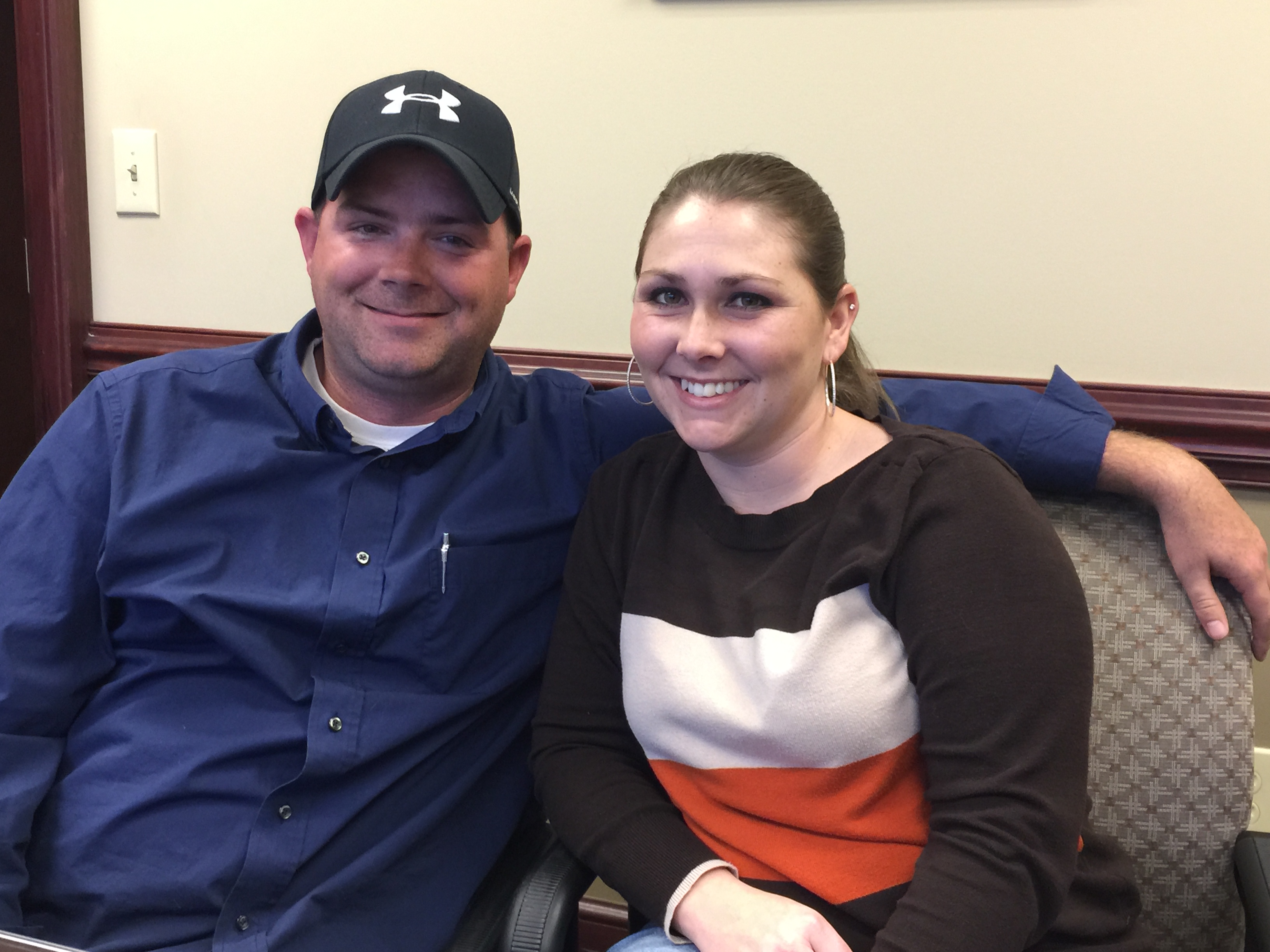 ---
Ashley
Links below to testimonial videos:

www.youtube.com/watch